Shortcuts Fix
Step 1
Step 2
Step 3
Step 4
Step 5
Shortcuts Fix
Your shortcuts may not work after updating to Microsoft 365 Apps. Office 365 uses a different file path than Microsoft 365 Apps, so icons on your desktop and start menu will need to be manually updated. These steps will show how to fix the start menu, but a similar process can be used to fix your taskbar.
Step 1
Right click the start menu tiles that are out of date.
Step 2
Select [Unpin from Start] for start menu or [Unpin from Taskbar] for the taskbar.
Step 3
Press the Windows Key and type the name of the program you want to re-pin.
Step 4
Right click the program and select [Pin to Start] to get the start menu shortcut. To pin to the taskbar open the program and right click the program's icon in the taskbar and choose [Pin to Taskbar].
Step 5
Your shortcut is updated!
Microsoft 365 Apps for enterprise products are available to active Missouri S&T faculty, staff and students. Microsoft 365 Apps is a full version of Microsoft Office that can be installed locally on your machine. The Office Apps can also be accessed online with Office for the Web.
Personally owned computers: All students have a free copy of Microsoft Office through Missouri S&T with Microsoft 365 Apps. Instructions for accessing the Apps online and for installing the Apps locally can be found below.
For University managed computers, do not install the local version. If you have questions, please contact the IT Help Desk for help: 573-341-4357.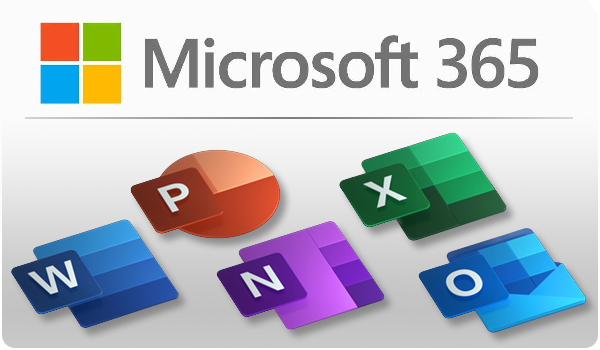 Use Office for the Web:
Go to portal.office.com.
Enter your login in the format USERNAME@umsystem.edu.
You will be directed to authenticate with your University credentials. Enter your password and click Sign in or press ENTER.
Find the app you want to use in the toolbar on the left side of the page.
Products can generally be accessed 24/7 using a computer, tablet, smartphone or other device with an Internet connection.
Install a Local Version of Office:
Install is only for personal computers. University owned devices will be prompted to upgrade starting December 11th.
Go to portal.office.com.
Enter your login in the format USERNAME@umsystem.edu.
You will be directed to authenticate with your University credentials. Enter your password and click Sign in or press ENTER.
Click the Install Office button at the top right of the page.
Select Office 365 Apps in the drop-down.
Click to Save the file in the pop-up window asking you what you would like to do with the file.
Go to your downloads folder and double-click the saved file to run it.
If the program asks to make changes to your device, select Yes to do so.
Wait for the install to complete.

Microsoft Access
Microsoft Excel

Microsoft OneDrive

Microsoft OneNote

Microsoft Outlook

Microsoft PowerPoint

Microsoft Publisher

Microsoft Teams

Microsoft Word
Microsoft Project and Visio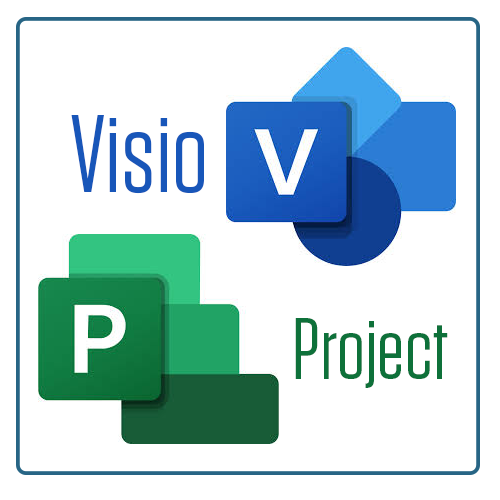 *Microsoft Project and Microsoft Visio are NOT available through Microsoft 365 Apps for Enterprise.
To acquire this software you may request it through the HelpDesk by submitting a ticket. Below are listed the available packages of
Office 365 options (price per computer per year):
Visio Plan 1 (online only) $11
Visio Plan 2 (online and desktop app – most similar to Visio Pro) $23.50
Project Plan 3 (online and desktop app) $60
Project Plan 5 (online and desktop app with additional online collaboration features) $109
Local installation only options (one-time fee perpetual license per computer):
Visio Standard $30.50
Visio Pro $59
Project Pro $115
Microsoft Teams is a powerful communication and collaboration tool for use in organizations and teams. It is available for use by students and faculty through Microsoft 365 Apps for Enterprise provided by the University.
Some useful features include:
Instant Messaging
Video Meetings
Microsoft Office Plug-Ins (Word, Excel, Powerpoint, etc)
Shared Calendars
File Sharing
Easy to set up and manage customized separate teams
Available on Mobile Devices
There are even more possible plug-ins available to use than can be listed here. Users are encouraged to search around for any tools and plug-ins that may be useful.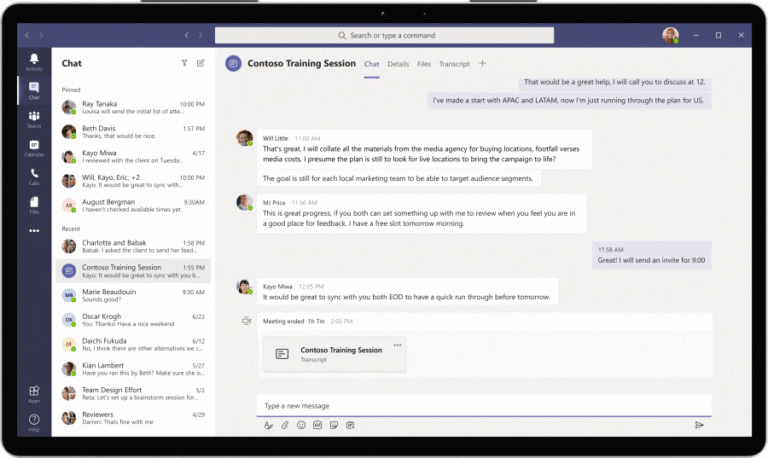 Office updating comes with a lot of concerns. Here are some answers!
No. The update only applies to local clients and will not affect your mailbox, drive mappings or stored documents
Deleted items are permanently removed after 30 days, as it has been. However, this may be subject to change separate of the update to M365.
Correct. However, if they are a record that needs to be retained it is recommended to save them as a PDF and not in mailbox format.
Yes, separate from the Microsoft 365 Apps update, we are moving our Exchange email servers to The Cloud.